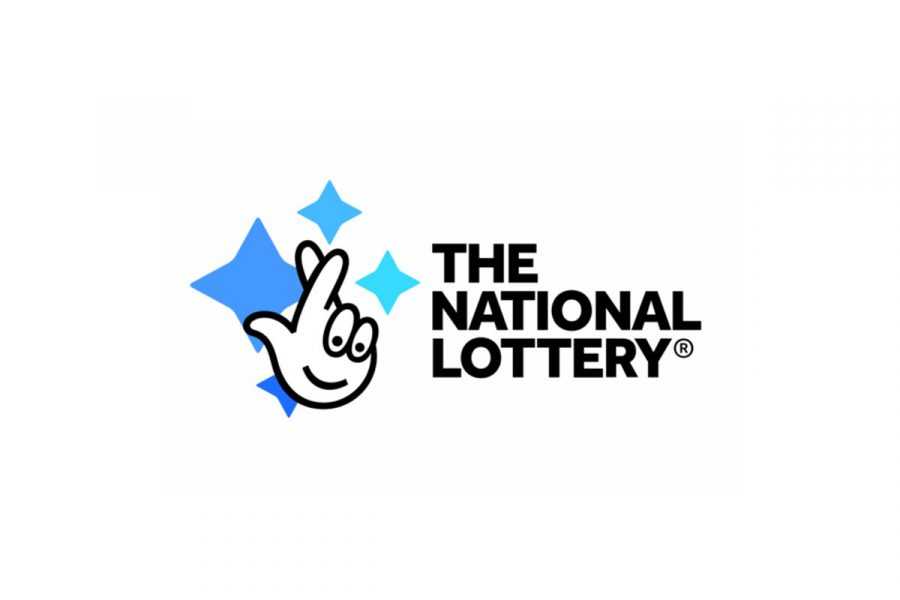 Gambling Commission confirms four bids for UK National Lottery
The British regulator has confirmed that four operators are in competition for the next licence for the UK National Lottery.
UK.- The Gambling Commission has confirmed that it has received four final bids for the fourth National Lottery licence, which is to begin in 2024. While it was widely believed there were four or five bidders, until now the regulator had not confirmed how many operators have many final bids.
It's the highest number of bidders a National Lottery tender has yet seen in the UK. The Gambling Commission said it is now beginning the evaluation process, during which each of the applicants will make a presentation to the regulator.
The Gambling Commission's Fourth National Lottery Licence Competition (4NLC) executive director John Tanner said: "The Commission will now evaluate these applications in a clear and robust process. We are delighted by the final number of applications we have received, which is unprecedented since the start of the National Lottery.
"Our job is to run the best competition we possibly can – one that is open and fair and results in the best outcome for players and good causes. We look forward to appointing a licensee that will build on the National Lottery's legacy and maximise the opportunities for innovation and creativity whilst protecting the special status of the National Lottery."
Contenders for the UK National Lottery
The Gambling Commission hasn't named the operators that are competing but both Sazka's Allwyn, its new UK-facing identity, and Italy's Sisal have publicly announced their participation and have made public the prominent names that feature on their teams. This week, Sisal announced that an advisory board led by Barronness Karren Brady will support its bid.
As for the other two contenders, the incumbent operator Camelot, which has run the National Lottery since its inception in 1994, winning two previous retenders, is widely believed to be competing to hold on to the licence. It has, however, not publicly confirmed that it delivered a final bid.
Meanwhile, India's Sugal & Damani also entered the initial questionnaire phase of the tender process, but it was later reported that the company had decided not to bid. The remaining name widely associated with the tender is Richard Desmond's Northern & Shell, which has bid for the lottery before. However, on this occasion, the company has not said that it is participating.
The winning bidder in a tender process that began a year ago is due to be announced in February after the regulator put the date back by five months. It also extended Camelot's current licence until February 2024.